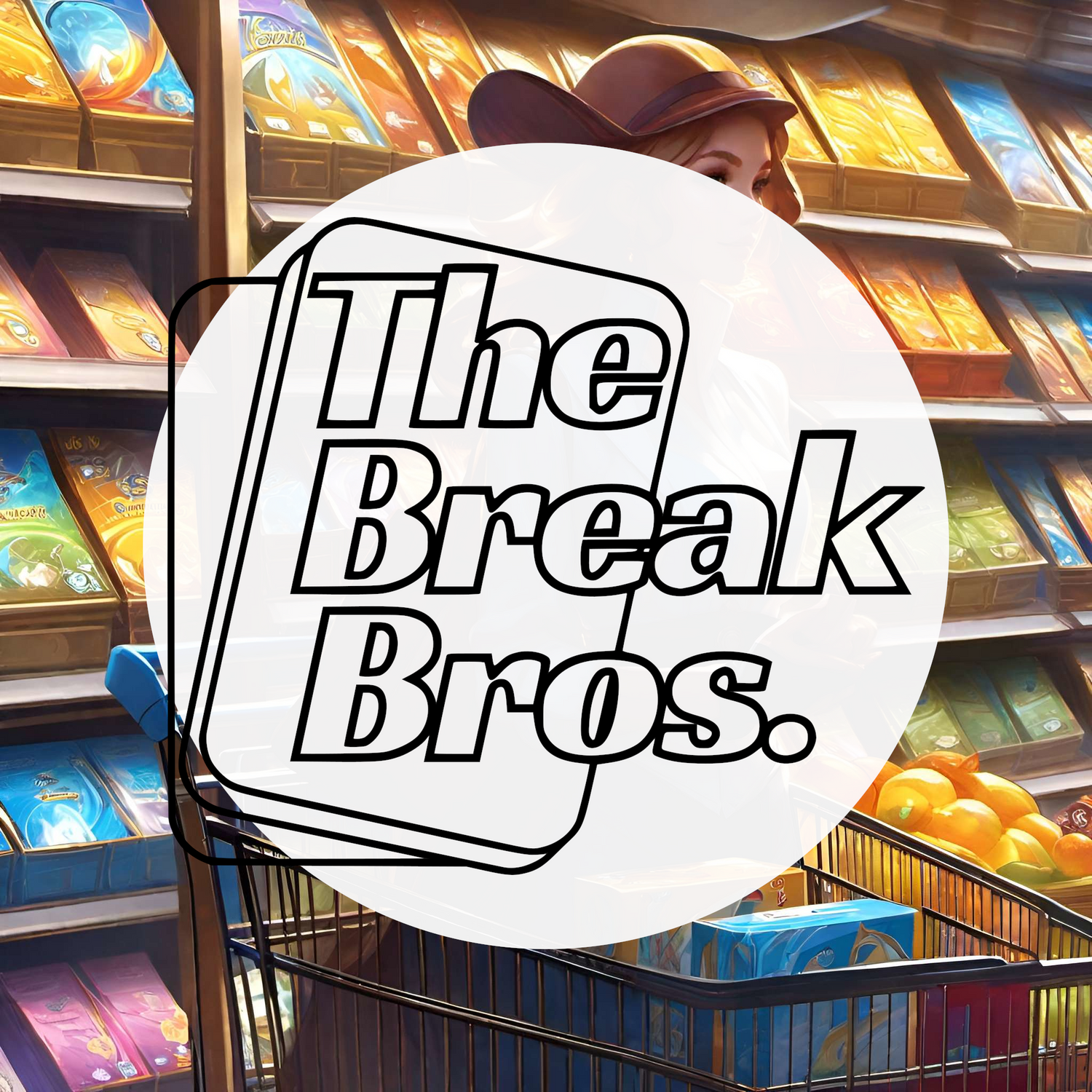 The Break Bros
Wij zijn Ralph en Joost, en wij zijn 2 "Bro's" met een grote passie voor alles omtrent Trading Cards! 
Al een tijdje houden we ons bezig met verschillende TCG's. Wanneer je die ene Case Hit pakt, of een TCG met mega vette artwork opent...
Wat een heerlijk gevoel kan dat zijn!


Over Ons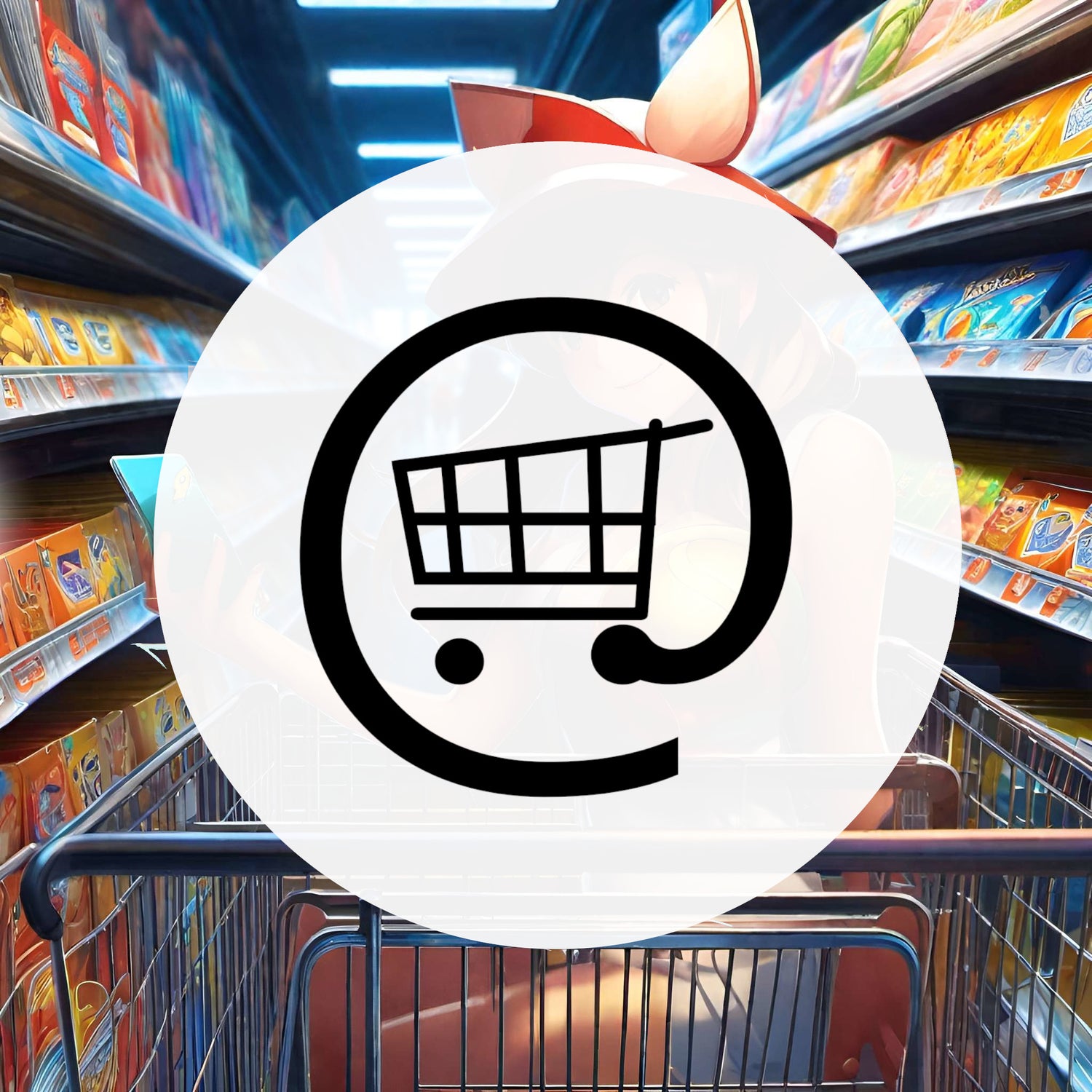 SHOP
Met het idee om zo veel mogelijk Trading Cards te ontdekken, en een dikke laag nostalgie natuurlijk, zijn we deze Card Shop begonnen.

In combinatie met een wekelijkse Livestream op Twich.tv proberen wij iedereen van vette TCG content te voorzien, en daarnaast doen we dat ook graag voor jou!
The Break Bros Shop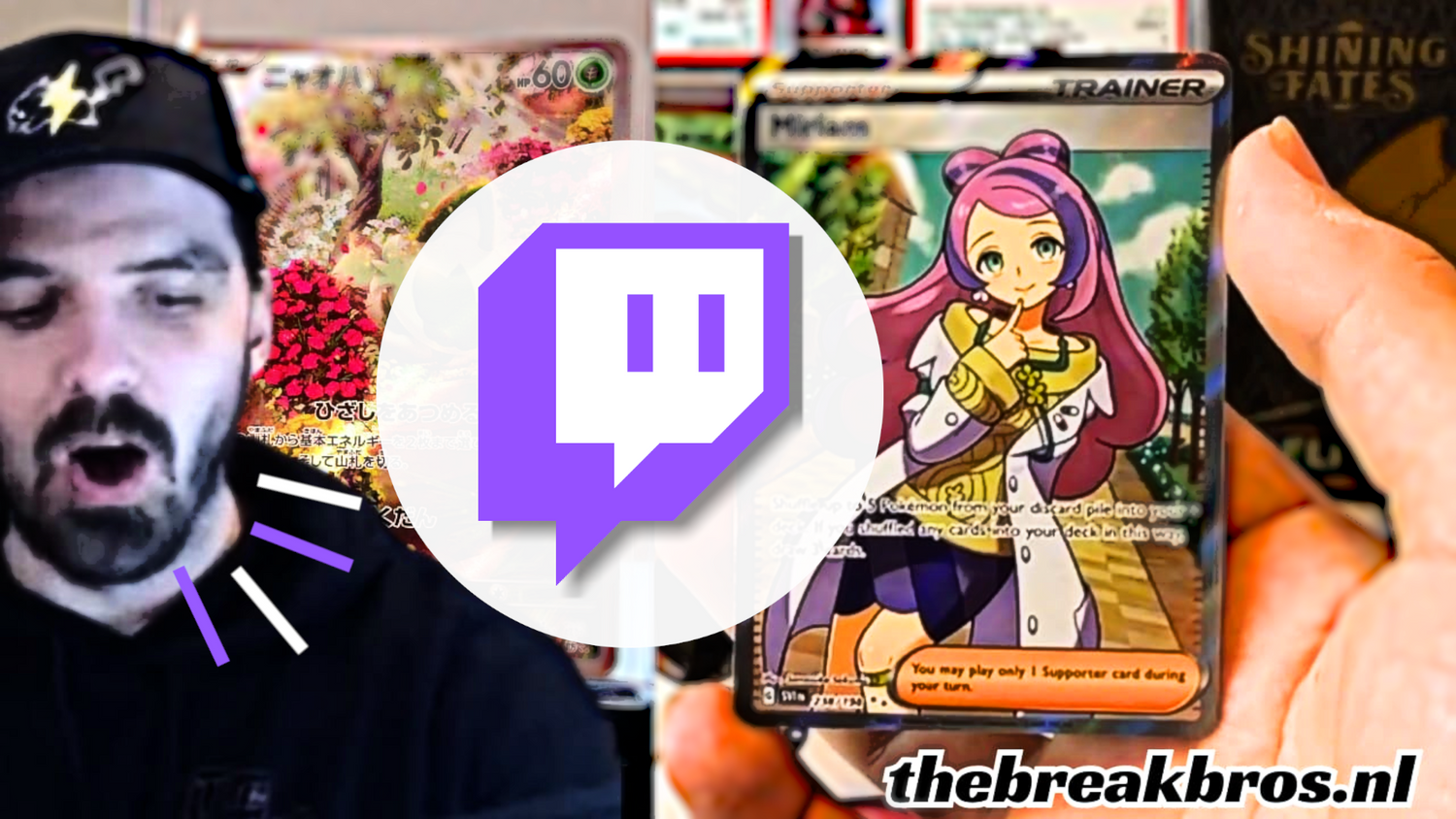 Twitch stream
Wat wij bieden is om vóór jou je bestelling met packs te openen live op onze stream!
Zo zien wij de vetste cards langskomen in deze TCG community, en worden je kaarten netjes gesealed, ingepakt en verstuurd naar jouw bestemming.
Kom een keertje langs op Twitch, we zien je daar!
Twitch